Pilates Rehab Through Your Insurance
At Metro Physical and Aquatic Therapy we offer Pilates Rehabilitation for those with current injuries and for those who are trying to prevent future injury. We view the body as a finely tuned, integrated system requiring balance, mobility and strength to enable it to perform at its best. We will teach you to move correctly in order to replace your pain, stiffness and restrictions with effortless movement.
Office Hours
Monday
7:30am-8pm
Tuesday
8am-8pm
Wednesday
7:30am-8pm
Thursday
8am-7pm
Friday
7:30am-5:30pm
Saturday
CLOSED
Sunday
8am-3pm
JCC Roslyn
Metro Physical & Aquatic Therapy in Roslyn / Greenvale is a leading provider of Physical Therapy in New York and one of our six Long Island locations.
Located at Metro Wellness Pavilion
Metro Physical & Aquatic Therapy
300 Forest Drive
East Hills, NY 11548
Phone: (516) 626-8787
Fax: (516) 626-8789
Email: info@metropt.com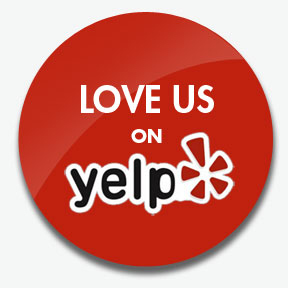 Located right off Northern Boulevard, our beautiful Roslyn/Greenvale clinic in on the 2nd floor of the Sid Jacobson JCC. There is a large elevator up to the second floor. During treatment, our patients have access to the entire center. At this office, we have a large Olympic size pool, which allows our therapists to perform state-of-the-art aquatic therapy techniques unlike anywhere else on Long Island.
Spa-like Atmosphere
One-on-one Care
Massage Therapy
State-of-the-art Fitness Equipment

Sports Specific Exercises
Occupational Therapy
Pediatric & Adult Populations
Private Treatment Room
Our Therapists
Our therapists at this location specialize in:
Orthopedics
Post-Surgical
Return to Sport or Activity
Pediatrics

TMJ / Headaches
Spine / SI Joint
Neurological Disorders
Balance and Vestibular Rehabilitation