Office Hours
Monday
7:30am-8pm
Tuesday
8am-8pm
Wednesday
7:30am-8pm
Thursday
8am-7pm
Friday
7:30am-5:30pm
Saturday
CLOSED
Sunday
8am-3pm
JCC Roslyn
Metro Physical & Aquatic Therapy in Roslyn / Greenvale is a leading provider of Physical Therapy in New York and one of our six Long Island locations.
Located at Metro Wellness Pavilion
Metro Physical & Aquatic Therapy
300 Forest Drive
East Hills, NY 11548
Phone: (516) 626-8787
Fax: (516) 626-8789
Email: info@metropt.com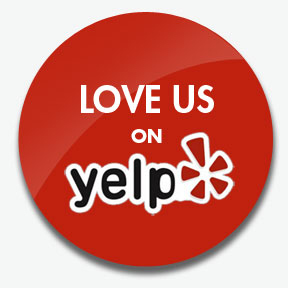 Located right off Northern Boulevard, our beautiful Roslyn/Greenvale clinic in on the 2nd floor of the Sid Jacobson JCC. There is a large elevator up to the second floor. During treatment, our patients have access to the entire center. At this office, we have a large Olympic size pool, which allows our therapists to perform state-of-the-art aquatic therapy techniques unlike anywhere else on Long Island.
Spa-like Atmosphere
One-on-one Care
Massage Therapy
State-of-the-art Fitness Equipment

Sports Specific Exercises
Occupational Therapy
Pediatric & Adult Populations
Private Treatment Room
Our Therapists
Our therapists at this location specialize in:
Orthopedics
Post-Surgical
Return to Sport or Activity
Pediatrics

TMJ / Headaches
Spine / SI Joint
Neurological Disorders
Balance and Vestibular Rehabilitation