Office Hours
Monday
9am-5pm
Tuesday
9am-5pm
Wednesday
9am-5pm
Thursday
9am-5pm
Friday
9am-5pm
Saturday
CLOSED
Sunday
CLOSED
Atria Kew Gardens
Metro Physical & Aquatic Therapy in Kew Gardens is a leading provider of Physical Therapy in New York and one of our six Long Island locations.
Metro Physical & Aquatic Therapy
117-01 84th Ave, Rm. 806
Queens, NY 11418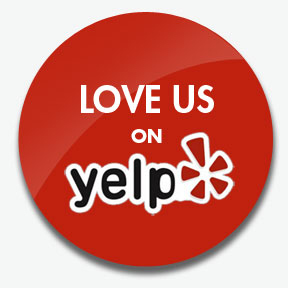 Serving the communities of Kew Gardens and Forrest Hills. Our Kew Gardens clinic is located on the 6th floor of the Atria Senior Living Building right off Metropolitan Ave. Our Kew Gardens locations allows for patients who live in Queens to receive the same amazing Metro PT care, further West from our Nassau County clinics.