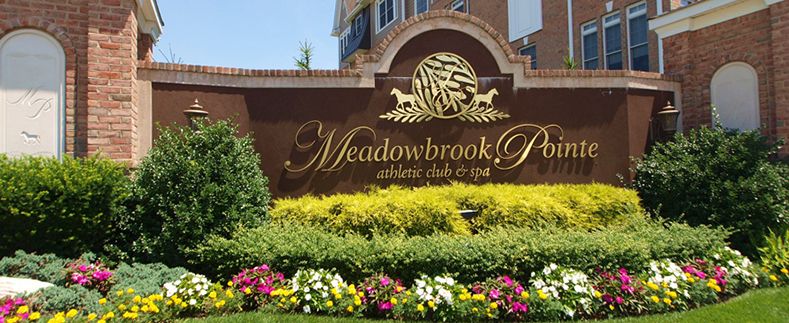 Metro Wellness at Meadowbrook Pointe
Metro Wellness at Meadowbrook Pointe is aimed to provide supervised fitness from fitness professionals.
Metro Wellness is a progressive fitness and wellness company owned and operated by licensed physical therapists. Our mission is dedication to restoring and enhancing the overall health of our clients. We accomplish our goals by employing methods and practices that adhere to the highest ethical standards and professionalism. We will continually push forward as a leader in the fitness and wellness field while never losing focus on our company's main value, you as the client. Our staff is trainer by Doctors of Physical Therapy who are highly regarded as top in their field in health and wellness.
"It is our pleasure 7 days a week to help keep you healthy, and answer any questions or concerns you have about your fitness goals"